Spanish and Horseback riding, 7 day program
1 week Spanish course, 1:1 classes, 3 hours per day in the morning. Accommodation in double or single room on the horse farm. One evening riding lessons and exercises in the round pen and on the paddock. One half day ride to practice as well as a two day ride with camping in the mountains of the forest reserve "Cerros de Quelhue". The riding classes held are in English, however on the trails you can practice your Spanish with the Chilean arrieros.
Combine your own program
We do not have fixed programs as the town has so much to offer and you can easily choose your activities yourself once you are here. The Spanish lessons are ajusted so you will have time for a half day activity and as we teach 5 days of classes within 6 continuous days you have one day of your choice off within the week´s course which gives you time for a full day activity.
Of course we give you a hand organizing, tell you where to check for tours, advice free activities, public transportation or make reservations for you.
As a student of Lingua Plus you receive discounts in selected agencies.
Amongst the numerous activities you find:
Trekking to the top of Villarrica Volcano, Quetrupillan Volcano and Lanin Volcano.
Trekking in National Parks Huerquehue and Villarrica
Free city tours
Horseback trail rides
Natural hot springs at night
Whitewater rafting, kayaking or canoeing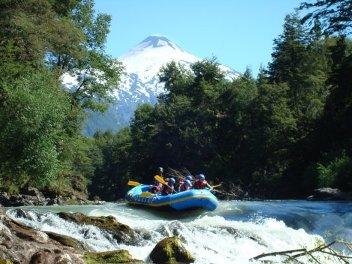 Rafting Trancura river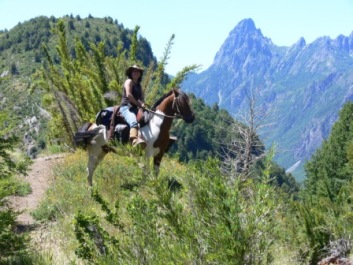 Trailriding in National Parks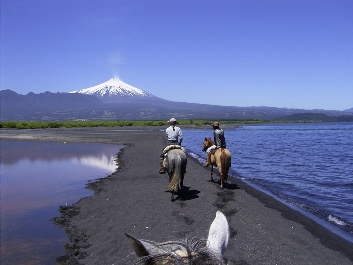 Halfday rides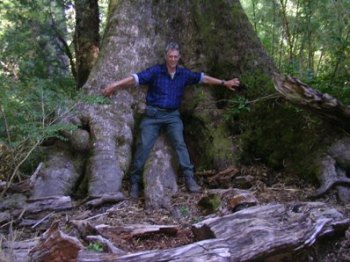 Trekking in Huerquehue NP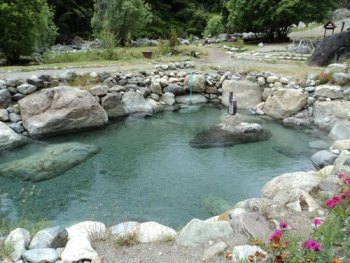 Natural Hot Springs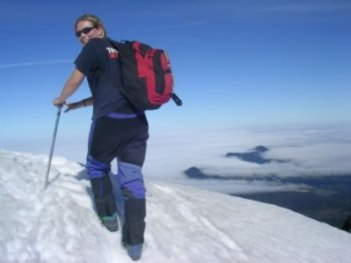 Climbing activ Villarrica Volcano